Hello everyone,
I would just like to let you know that we've read through all the comments for Berserker from EN/FR/DE and are now starting to work on the changes on our test server.
Once we have got the changes we want, this will be sent over to Gala for review and hopefully we'll see them implemented soon!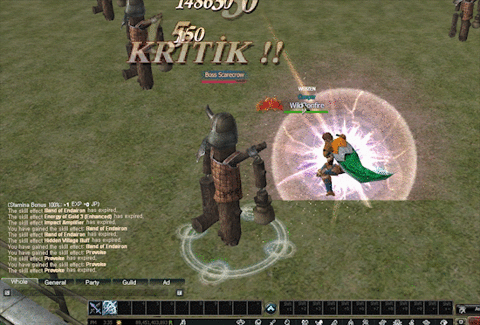 HQ Version
Thank you for taking part in the discussions so far!
Kind Regards,
Nazgul