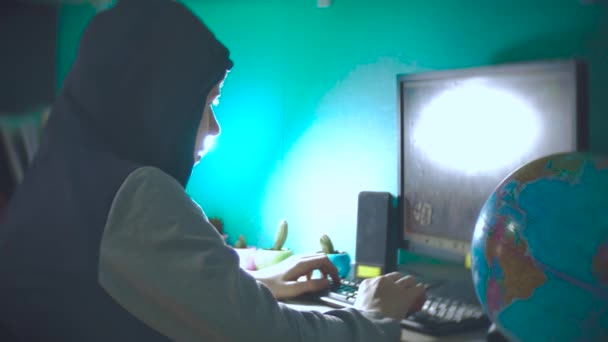 This message is for everyone who is using hack!
1 - Using hack to kill the BOSS.

Map: Swamp of Darkness
Name boss: God of Darkness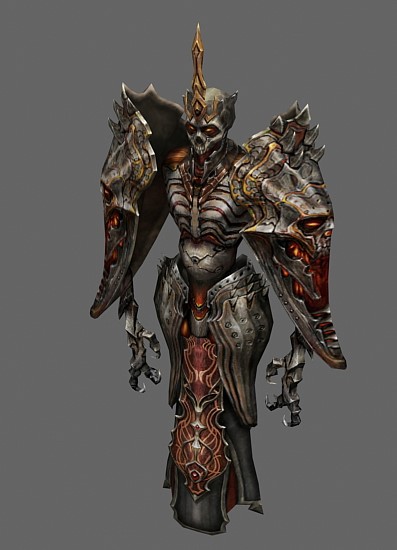 -
2 - Using Hack to kill Core Magriffy. . They are using too much. We asked the webzen for a check. - Speed ​​HACK! With this it is damaging the players who play themselves. Impossible to win the player KS that use this advantage that is forbidden!

Please check in your database who is killing!
check the reality, if according to lvl with your defense and attack it is possible to kill such a boss!

We have not hacked so much in the game!
The game is getting boring!

wins who has the best hack!