Hello fellow Mutizens! XD A few days ago a friend of mine in Mu Legend complained about Pit Of The Dead 3 drop-rate is no different from Pit Of The Dead 1, this really concerned me so I take a closer look and finally figure out the answer that I'd love to share with you all! Here it is:
You all must have encountered Phantom Crystals after defeating the bosses on each stage and destroying them grants you your rewards right? These are Phantom Crystals: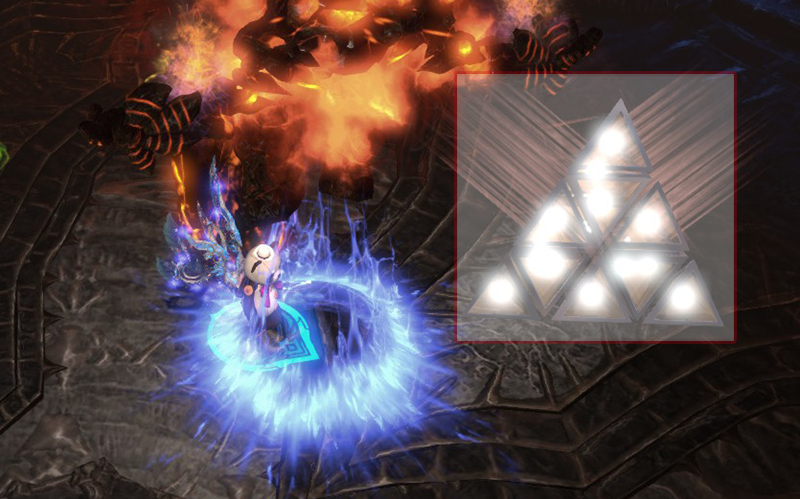 But what most of you (or so I think) didn't know is that each time you destroy Phantom Crystals, a "rank" is automatically assigned to your party and the rewards will be granted accordingly to the levels: Copper-Silver-Gold. These are the illustration images taken directly from Mu Legend Korea Server:
Copper: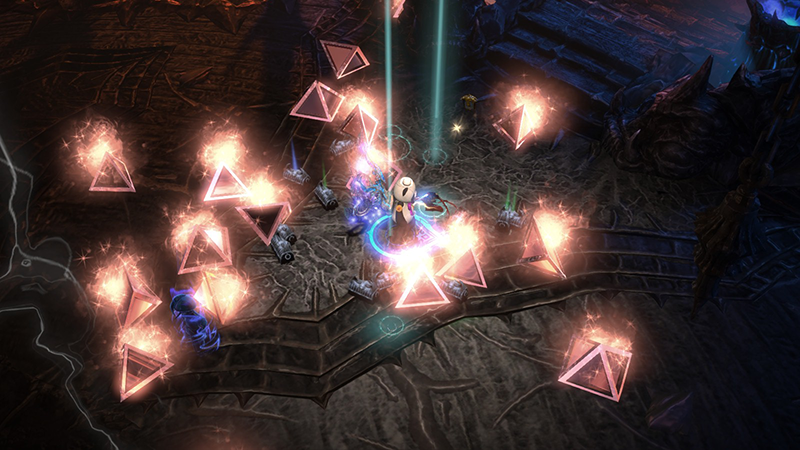 Silver: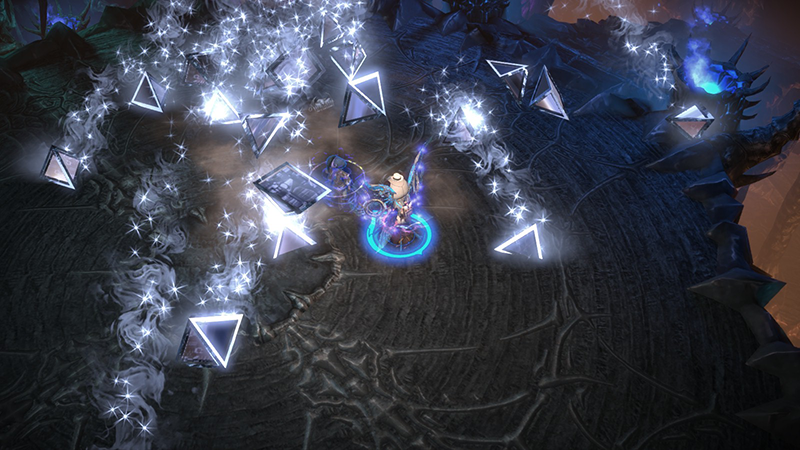 Gold: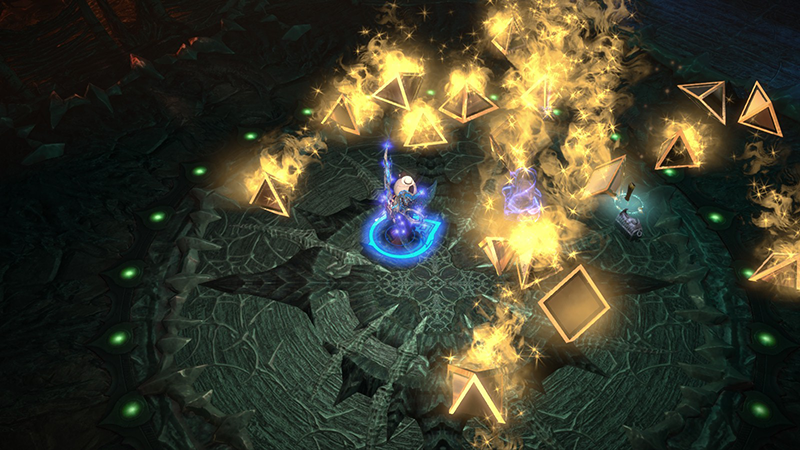 The better the color, the better the rewards! Bet you guys never notice this before right? XD At this point, even in the Korea servers there is no specific guide as to how to gain each rewards, but I assume it should be related to your completion time/ damage dealt to each Phantom Crystals. So once you have defeated the boss do not rest yet! Smash those Crystals with everything you have and wish for the best outcome! This show that maybe you go Pit Of The Dead 3 but only get bronze whereas Pit Of The Dead 1 Gold might grant better rewards! These are all the information I have for now, guys please test it out and let me know the result below! XD Cheers!