Hello All,
The MODs help CMs with events and even run their own small events from time to time! They are not tied to one server only and will visit all five US servers and the EU server from time to time. So how will you be able to identify them in-game?
A MOD character has a [MOD] tag in front of his character name.
A MOD character uses the same name in-game as on the forums ([MOD] Amenofus and [MOD] NyKo).
A MOD character is part of the Moderators guild.
Although they are MODs, they
won't have any special powers
in-game. Therefore they won't be able to teleport you, ban players, create items, etc. They will buff you though with their special MOD buff sticks! And of course you can ask them questions if you need help with the game. They're all here to help you
Currently we have the following active MODs on the English Flyff forums:
Senior (MOD)Nyko
(MOD)Entrosum
(MOD)Serabell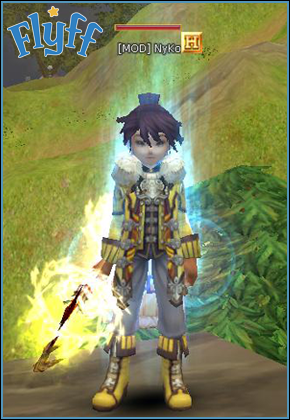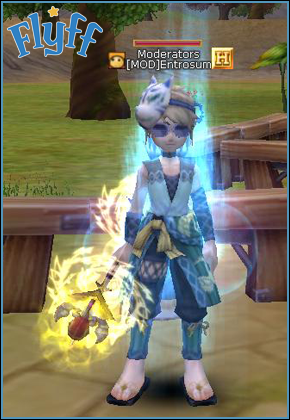 Should you ever have an issue with any of the MODs, please send a ticket to our customer support team.